Mark Staunton
Mark Staunton has worked in the recruitment industry mainly in Ireland and the UK for 25+ Years.
During this time, as well as running a portfolio of very successful recruitment businesses, Mark has also been President of Chambers of Commerce of Ireland and The National Recruitment Federation President.
As a career recruiter, Mark now works closely with a group of well-known Industry recognised individuals who have joined the Facilitas Group to set up and drive their own businesses and to plan and create their own profitable Companies while sharing their expertise with prospective start-ups.
Michael Groarke
Michael Groarke has played a leading role in the Industrial and Logistic Recruitment sectors in Ireland since 1997.
Before this his experience was in the UK, leading a high-performance team of Recruiters specialising in turning around, Loss Making or underperforming branches, as part of the Plan Personnel Group.
Michael has extensive experience in developing both new Agencies and new markets to support better GP and enhanced service offerings. His acquisition and flexible workplace solutions experience is an asset to anyone considering an Agency with a strong Temp Influence.
Support, Development & Mentoring
Mark and Michael are firm believers in facilitating budding entrepreneurs by providing the space, support, and capital required to turn their ideas into reality without the worries of back office delivery and setup costs.
As driven Entrepreneurs, they support, mentor and develop individuals who have the vision to create something and the drive to see it become a reality.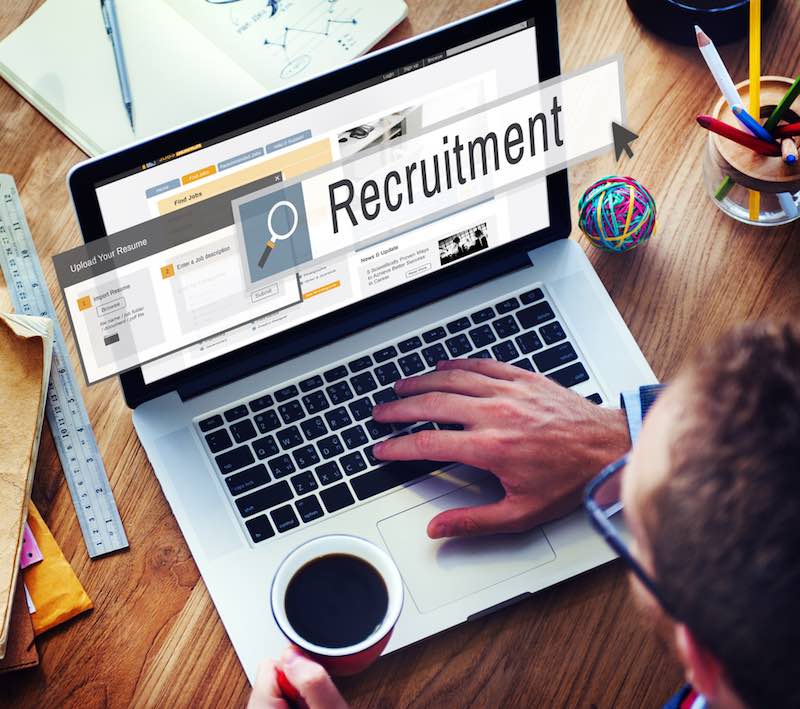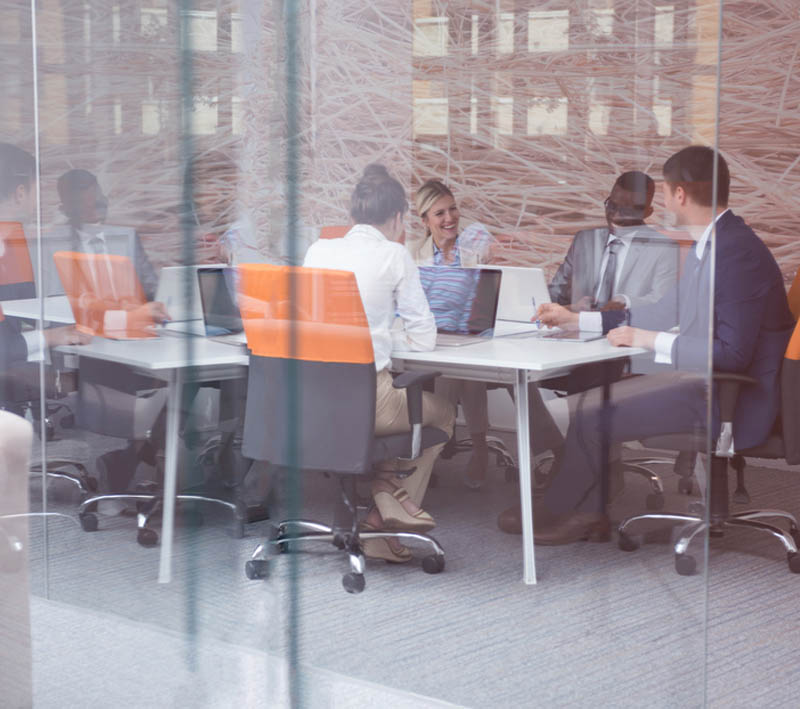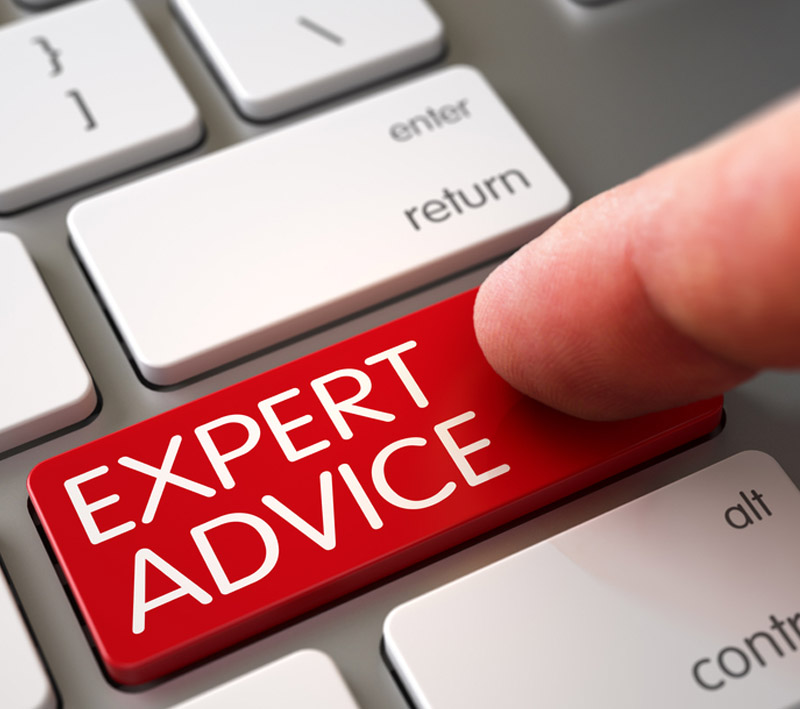 What WE Do
We Help You Launch Your Recruitment Business
We provide the complete solution to help you create your own recruitment business from initial meetings right through to successful launch.
Who we are
We are a team of industry leading experts who draw on thirty years' experience and fifteen successful agency launches who will help you set up and run a successful recruitment or recruitment related business.
What we do
Our management team will provide you with the benefit of in-depth industry experience while our support services and back-office teams will ensure that your exclusive focus is on doing business.
How it works
We take the risks on your behalf including providing you with a guaranteed income while you focus on developing your business. You are given full access to our industry-specific applications and services and the support of over thirty multi-disciplinary back office staff. Once we have your business plan developed and agreed, a shareholder agreement will be put in place between you and Facilitas Management Ltd. (our investment vehicle)
Your new company then becomes an independent Company within the Facilitas group offering you immediate financial strength and tendering capabilities as part of the wider group of Companies.
You will have the flexibility to go it alone or participate in joint venture bids as you see fit and you and your new staff can immediately benefit from our Training Academy workshops. Perhaps most significantly, you will have the opportunity to network with like-minded business owners in the Facilitas Group drawing on their wealth of experience to ensure your success.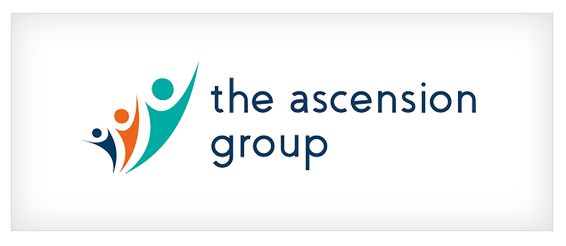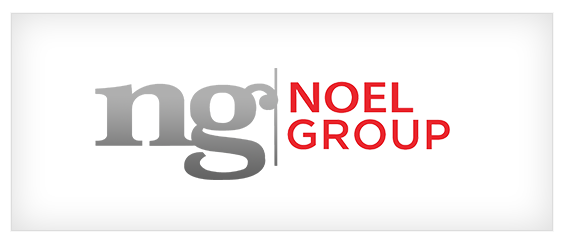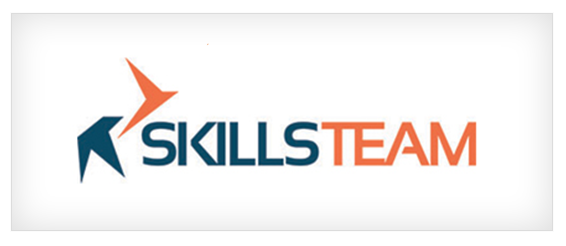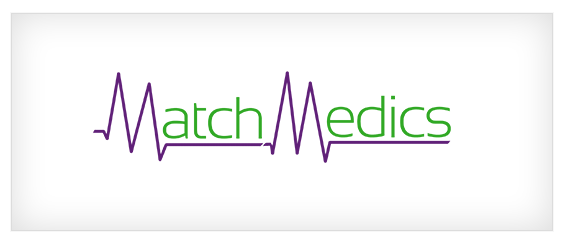 Head Office
Unit 10b, Santry Business Park,
Dublin 9
Call Us
Mark: +353 86 271 9233
Michael: +353 86 820 9104