Start Your Own Recruitment Business
We take care of your start-up costs, back office administration and support services from the day you launch, AgencyHub exists to make starting your own business as easy as possible.
What WE Do
We Help You Launch Your Recruitment Business
We provide the complete solution to help you create your own recruitment business from initial meetings right through to successful launch.
Who we are
We are a team of industry leading experts who draw on thirty years' experience and fifteen successful agency launches who will help you set up and run a successful recruitment or recruitment related business.
What we do
Our management team will provide you with the benefit of in-depth industry experience while our support services and back-office teams will ensure that your exclusive focus is on doing business.
How it works
We take the risks on your behalf including providing you with a guaranteed income while you focus on developing your business. You are given full access to our industry-specific applications and services and the support of over thirty multi-disciplinary back office staff. Once we have your business plan developed and agreed, a shareholder agreement will be put in place between you and Facilitas Management Ltd. (our investment vehicle)
Your new company then becomes an independent Company within the Facilitas group offering you immediate financial strength and tendering capabilities as part of the wider group of Companies.
You will have the flexibility to go it alone or participate in joint venture bids as you see fit and you and your new staff can immediately benefit from our Training Academy workshops. Perhaps most significantly, you will have the opportunity to network with like-minded business owners in the Facilitas Group drawing on their wealth of experience to ensure your success.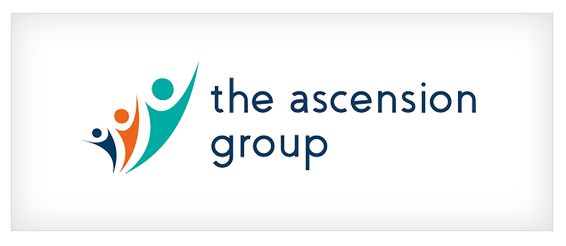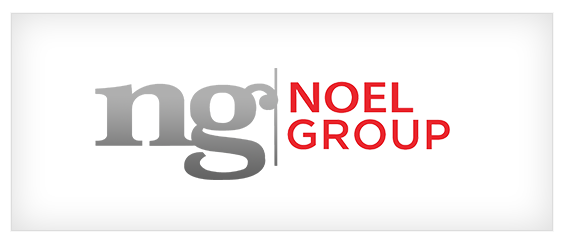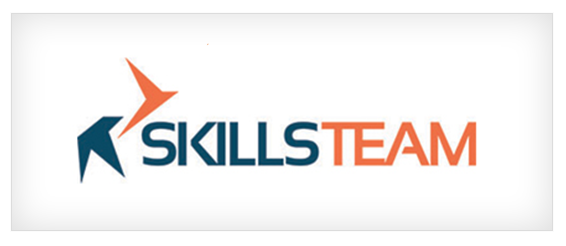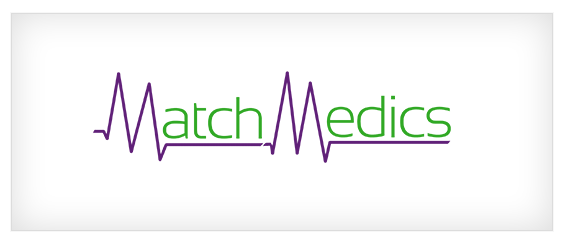 What do I need to get started?
A solid background in recruitment and a passion to own and run your own business.
From initial planning and funding, through to operational support Agency Hub is here to turn your ideas into a fully funded successful Recruitment Business.
Senior recruitment experience
More Info
We are looking for experienced recruiters, who currently manage very busy desks and are interested in starting their own recruitment business. People with a passion for the recruitment industry or related services and the drive to succeed in business.
High performing recruiters with a solid track record
More Info
We want high performing recruiters who have earned their stripes with innovative and fresh thinking in the industry. People with vision who can stand on their own two feet and build a great business and a better future.
Ready to run your own business
More Info
When you decide it is time to open your own agency we are here to help. Backed by a very experienced team with years of recruitment industry knowledge and contacts AgencyHub can deliver the Financial and Business support you need to be successful.
Head Office
Unit 10b, Santry Business Park,
Dublin 9
Call Us
Mark: +353 86 271 9233
Michael: +353 86 820 9104