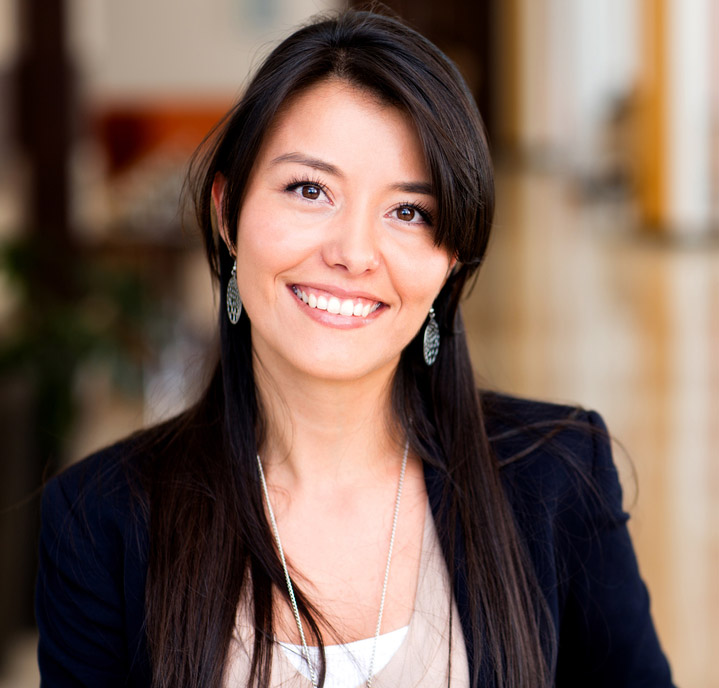 From idea to success
We have thirty years' experience launching and managing Recruitment businesses. We use that experience, our back-office systems, and our expertise to help you launch your own recruitment agency. On your journey from initial concept to fully functional recruitment agency, we are there to guide you.
You need to bring a passion for the industry and a drive to succeed in your own business and we do the rest. We fully fund your start-up and give you the tools and the breathing space to make it successful.
How We Get Started
We do everything to get you up and running. Our team will handle all business and support services in the background and let you do what you are good at – Recruiting.
We register your business, get a website up and running, help you find an office, look after marketing and online identity, provide the business applications and do all of your financial administration.
Company Formation and Setup
More Info
We take care of your business set up, from CRO and Domain registration right through to ICT Infrastructure and recruitment applications. You become part of a group of companies with revenues in excess of €60m and an extensive Client and Candidate base from which you can leverage business.
More Info
We set you up with a modern easy to manage website including email and social media platforms. An effective jobs board including online recruiting apps and a digital strategy that will get your Brand noticed.
Support, Advice and Guidance
More Info
We understand how to run recruitment agencies and you understand how to recruit candidates. Our support team is ready and waiting to get you up and running and manage everything while you do what you are best at. You will have a team of likeminded individuals to network with and a finance team to deal with revenue, banks, insurers, invoicing and credit control while you focus on leveraging the power of being part of the Facilitas Group of companies.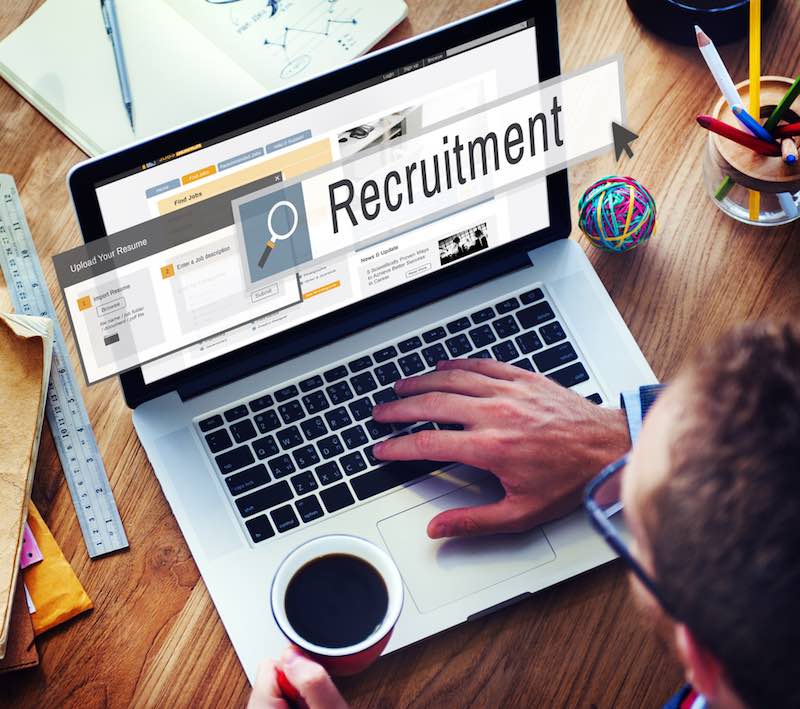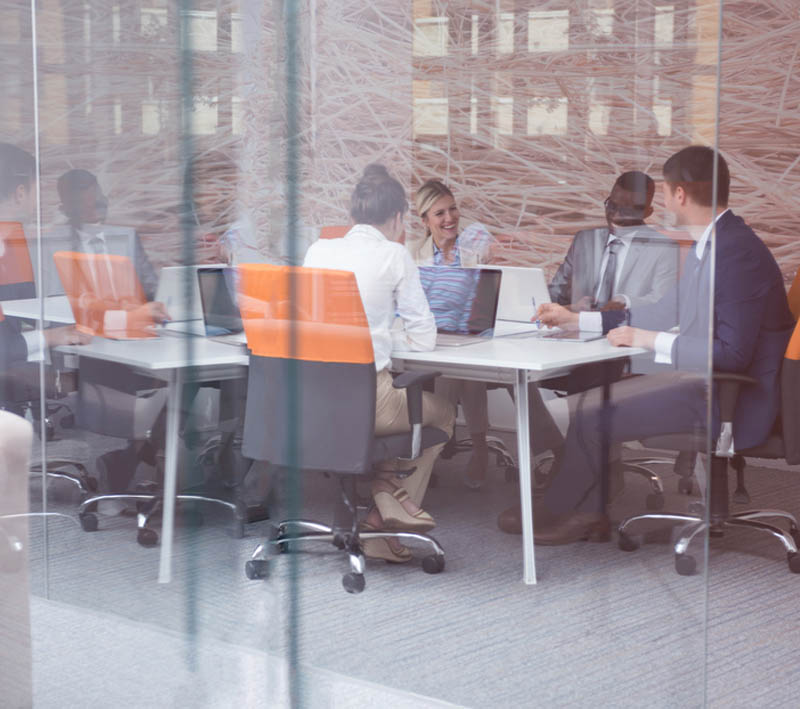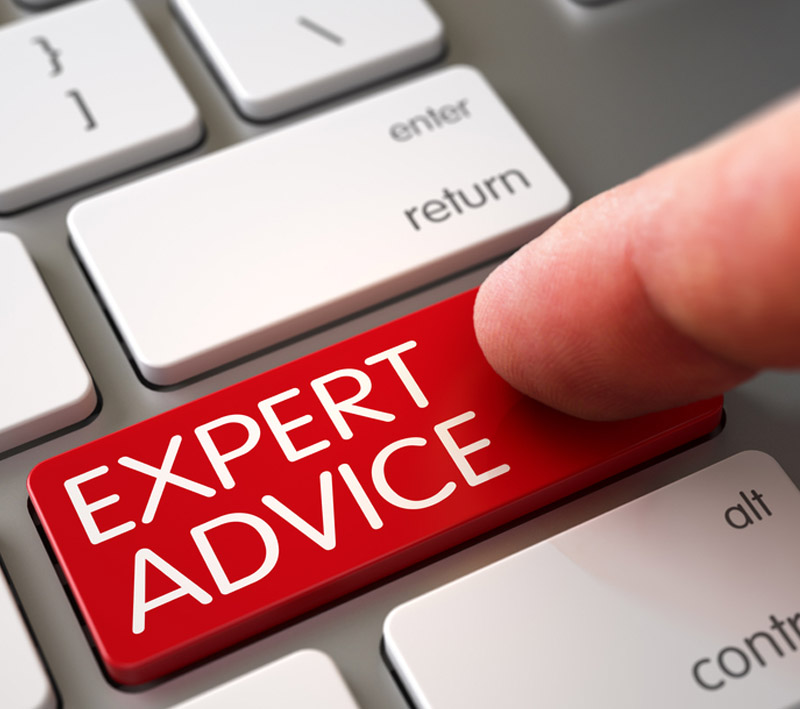 Head Office
Unit 10b, Santry Business Park,
Dublin 9
Call Us
Mark: +353 86 271 9233
Michael: +353 86 820 9104